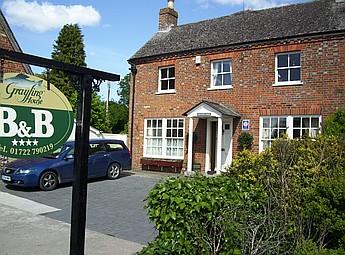 Grayling House B&B is situated just outside Salisbury in the scenic Wylye Valley.
x 8

x 6

x 3
shortlist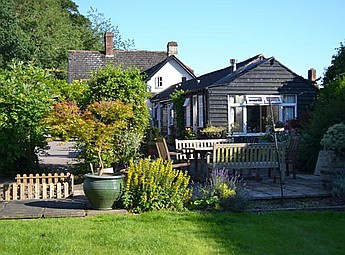 Wisteria Cottage B&B offers you a warm welcome in a quiet village just outside the medieval City of Salisbury and The New Forest.
x 7

x 3

x 3
shortlist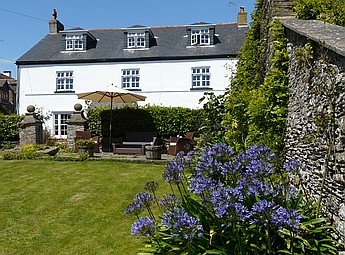 A luxurious private cottage suite at a multiple award winning contemporary B&B ideally situated close to Dartmouth.
x 2

x 2

x 1
shortlist